Morombe Archaeological Project
Since 2011, the Morombe Archaeological Project (MAP) has undertaken archaeological survey, excavation and oral history recording in the Velondriake Marine Protected Area of southwest Madagascar. The project's aims are to investigate diachronic human-environment dynamics and refine our understanding of the region's settlement history by leveraging multiple scientific techniques and the collective historical and socio-ecological knowledge base of Velondriake's living communities. The project is run by a diverse team of ancestors, elders, men, women and youth from different communities in Velondriake, representing five ancestral clans. Dr. Kristina Douglass leads the project from Penn State, while George Manahira (Bic) runs the project on the ground in Madagascar. The MAP team is central to work at the OBT Lab.
If you would like to learn more about the approach the MAP takes, see us featured in an article in Nature Magazine.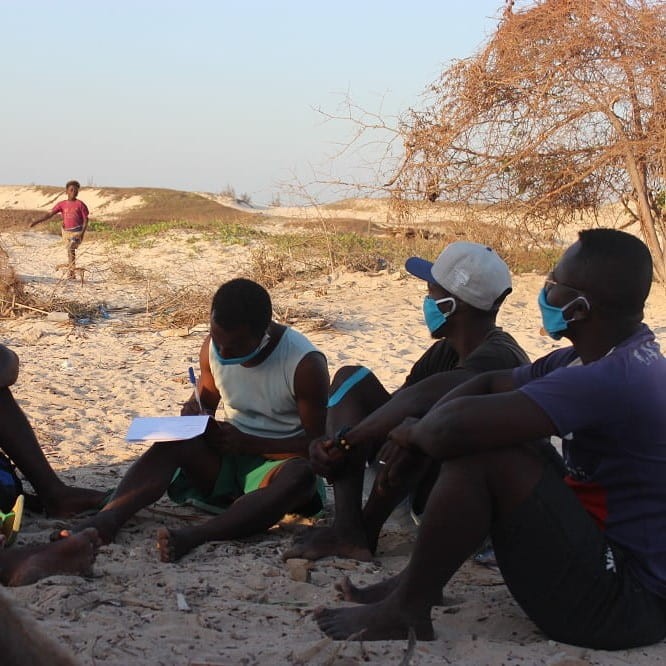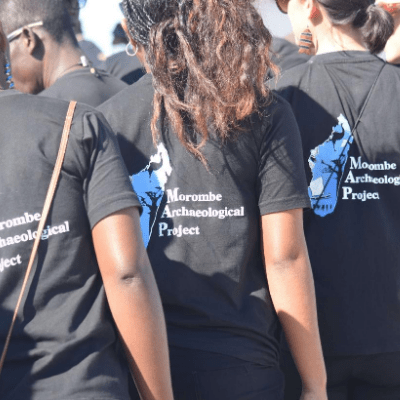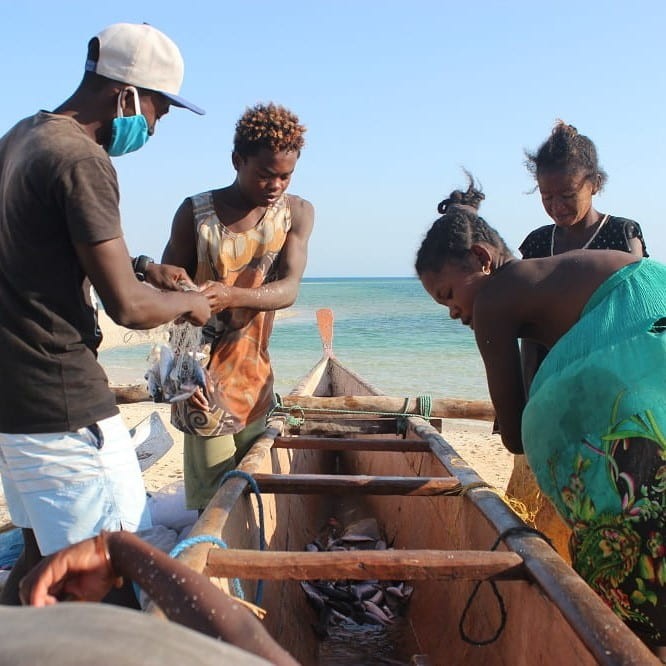 The MAP Team Fights COVID-19 in Southern Madagascar
The MAP team is currently working to stop the spread of Covid-19 in southwestern Madagascar, where a new wave of infections is threatening local communities. We have recently distributed masks, gloves, and sanitizing equipment to the village of Andavadoaka, and are hoping to expand this distribution to a wider radius of communities in the area. If you are interested in learning more or getting involved in our efforts please visit the MAP Facebook page.